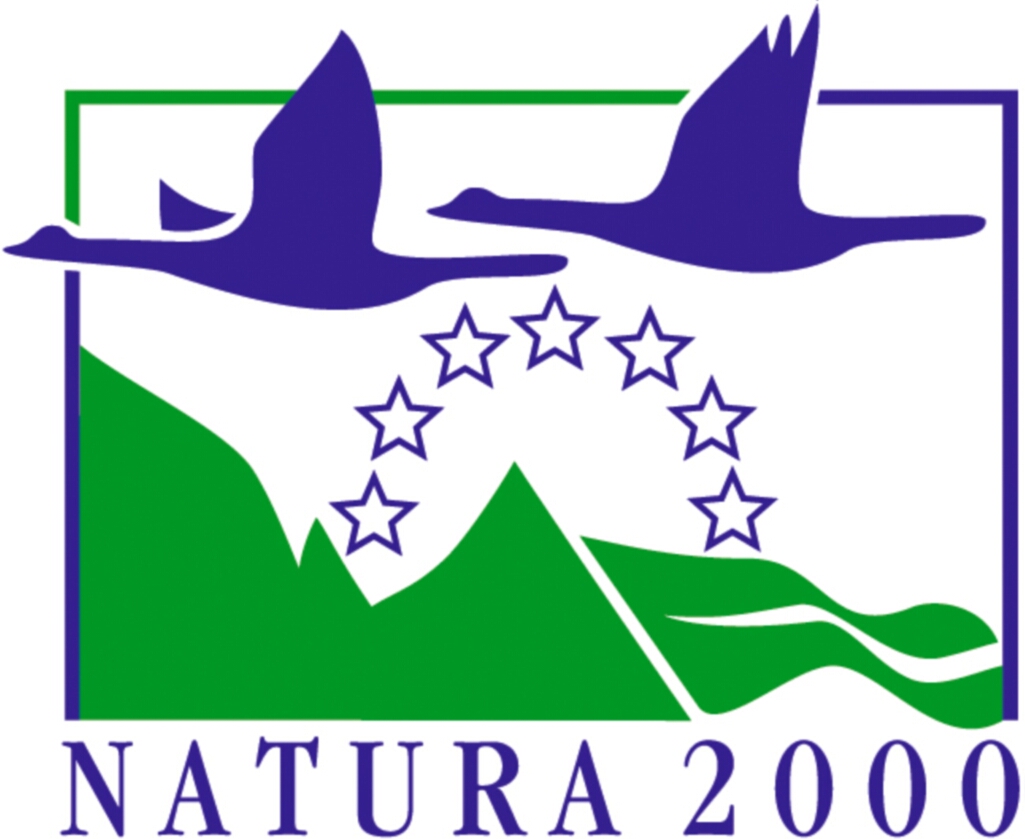 Natura 2000 is a European program aimed at protecting natural habitats and relatively rare species.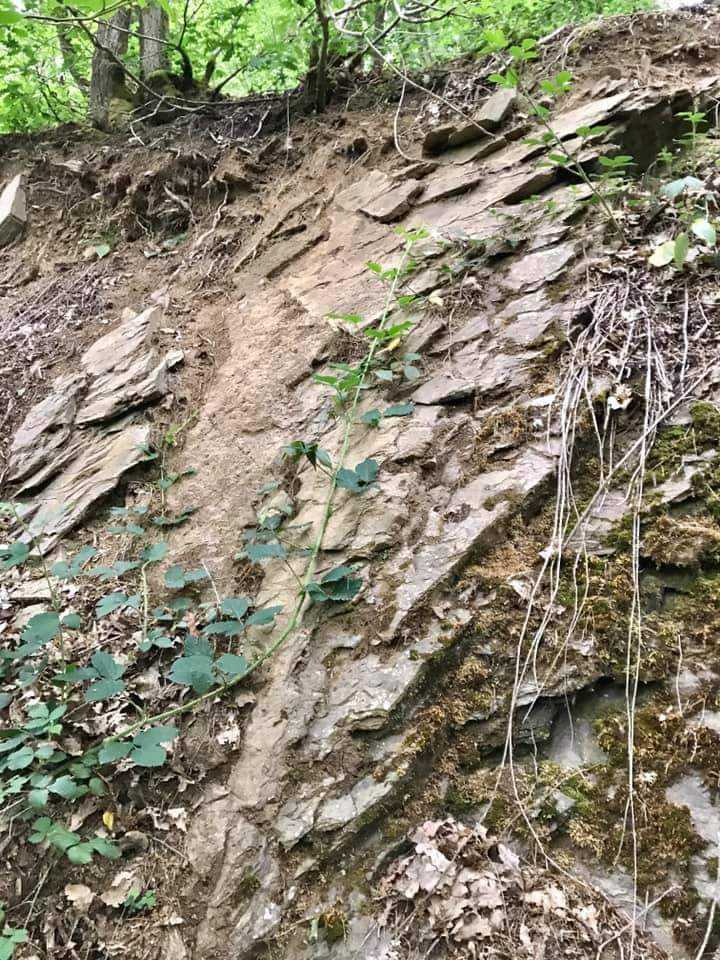 The hill where the Caves of Neptune are located, the limestone called "Les Monts", is included in the Natura 2000 site n°BE 35030 "La Calestienne entre Frasnes et Doische".
There is notably an indigenous forest of great biological interest developing here in the form of a lime beech forest.
Several species of community interest ("Natura 2000" species) are also found locally:
a reptile, the wall lizard;
a fish, the sculpin enjoying the white water of the Eau Noire River;
birds such as the Black Woodpecker and Honey Buzzard in the forest or the Kingfisher near the river;
bats such as the greater and lesser horseshoe bats, the notched-eared bat, the Bechstein's bat and the greater murine which hunt in the forest or on the edge of it and hibernate in the cave.
Local natural habitats
he calcicolous beech-oak groves are characterized by their particular flora: in addition to the beech, there is a typical floral procession: the foul hellebore, the male dogwood, the perennial mercurial, the two-leaved squill, orchids…
Here, this habitat is also characterized by the large quantity of dead wood useful for many species such as woodpeckers.
The river, Eau Noire, is home to different species of insects and fish. The wagtails hunt on its banks.
The limestone rocks, relatively rare, and only present in the valleys of the Mosan basin, are characterized by the flora which inhabits them (specialized grasses, wallflowers, etc.) which can withstand particular heat and drought conditions.
We are talking about xeric conditions.
Limestone lawns are found above limestone rocks where there is very little soil. It is a paradise for characteristic herbaceous species (wild thyme, sunflower) and certain rare plants such as orchids (male orchis).
This environment must be managed by mowing or grazing so that it is not closed by the return of the forest.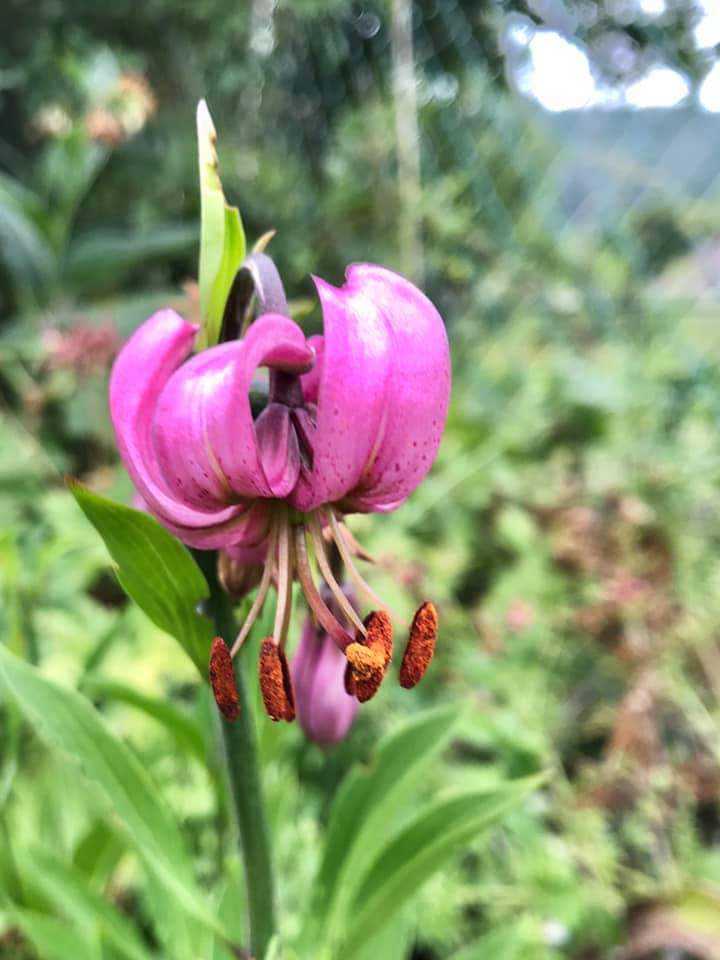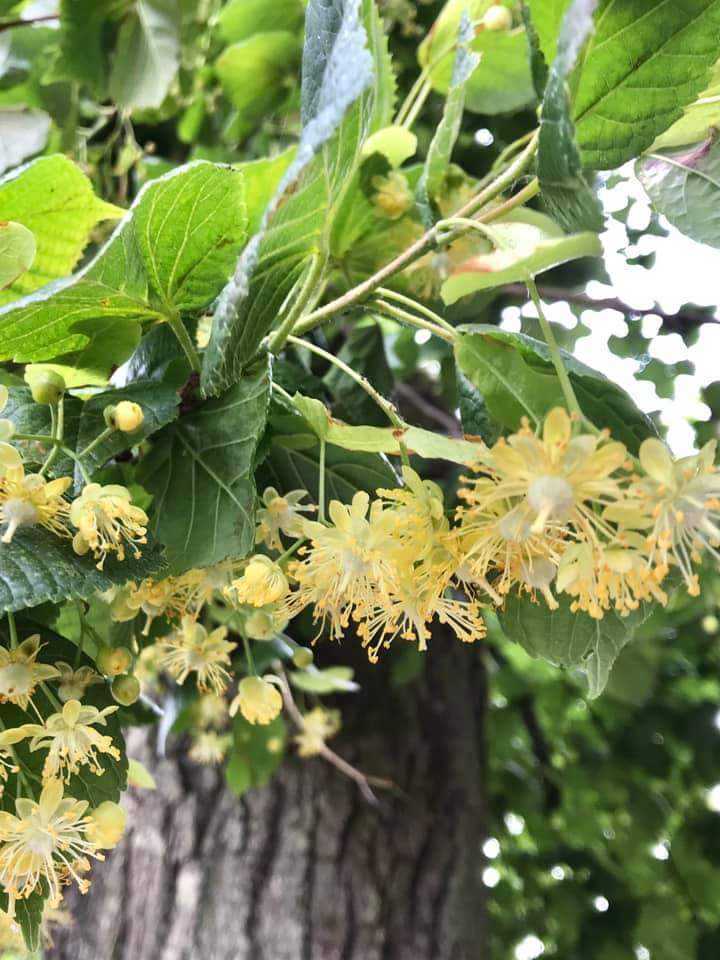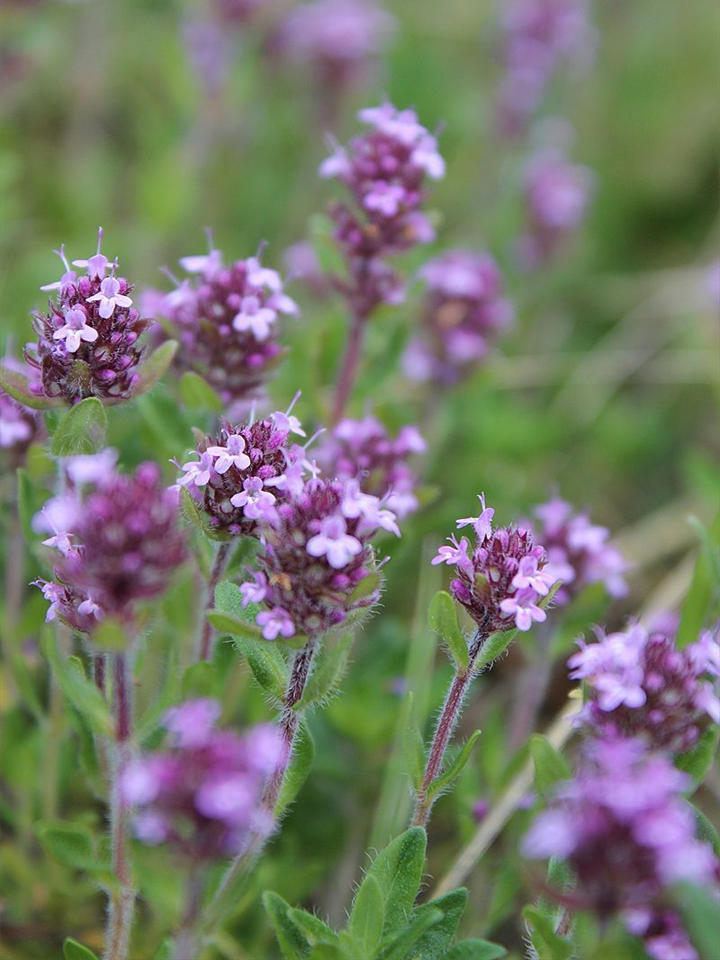 [/et_pb_column]